GOOPro training provides fundamental skills needed to support remote work. Developing and mastering the skills will lead to a higher likelihood of employment, higher incomes, and job satisfaction.
Global Professional Network | Experience Mentors and Advisors | Live and On-demand Learning
Transform Your Career
Mindset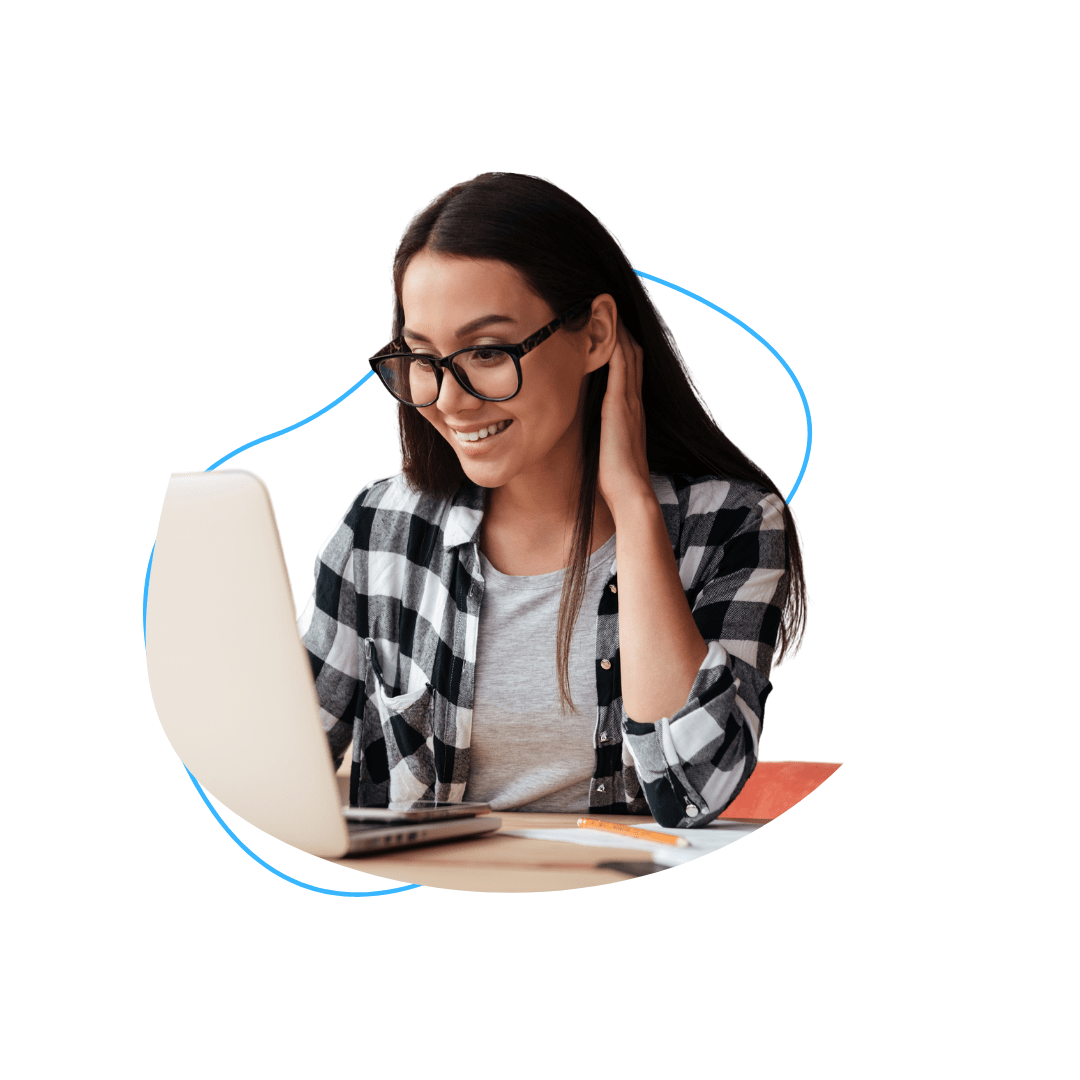 Improve digital literacy, growth mindset, and cognitive skill.
Skillset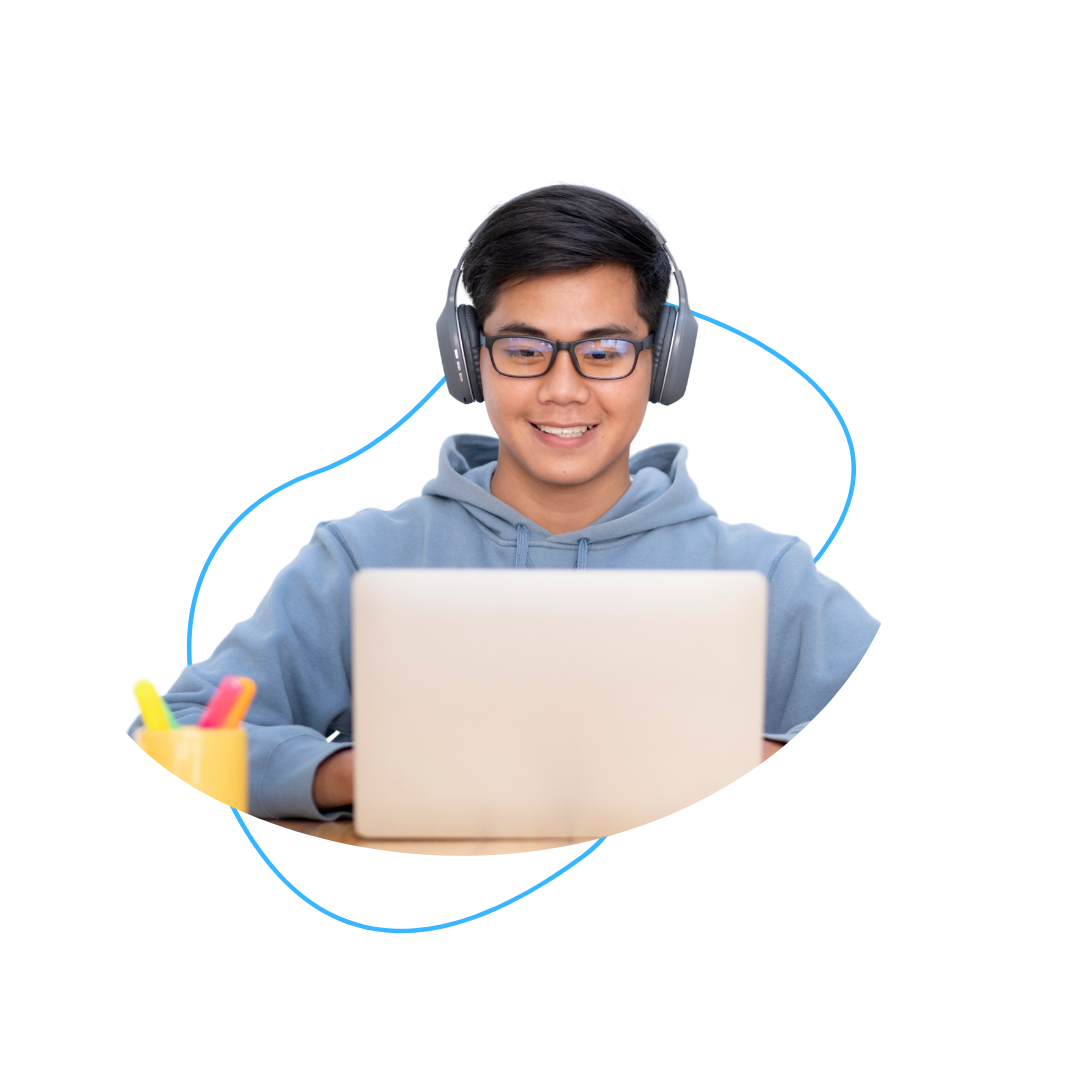 Develop techniques to showcasing skills and capabilities to the global marketplace.
Professional Development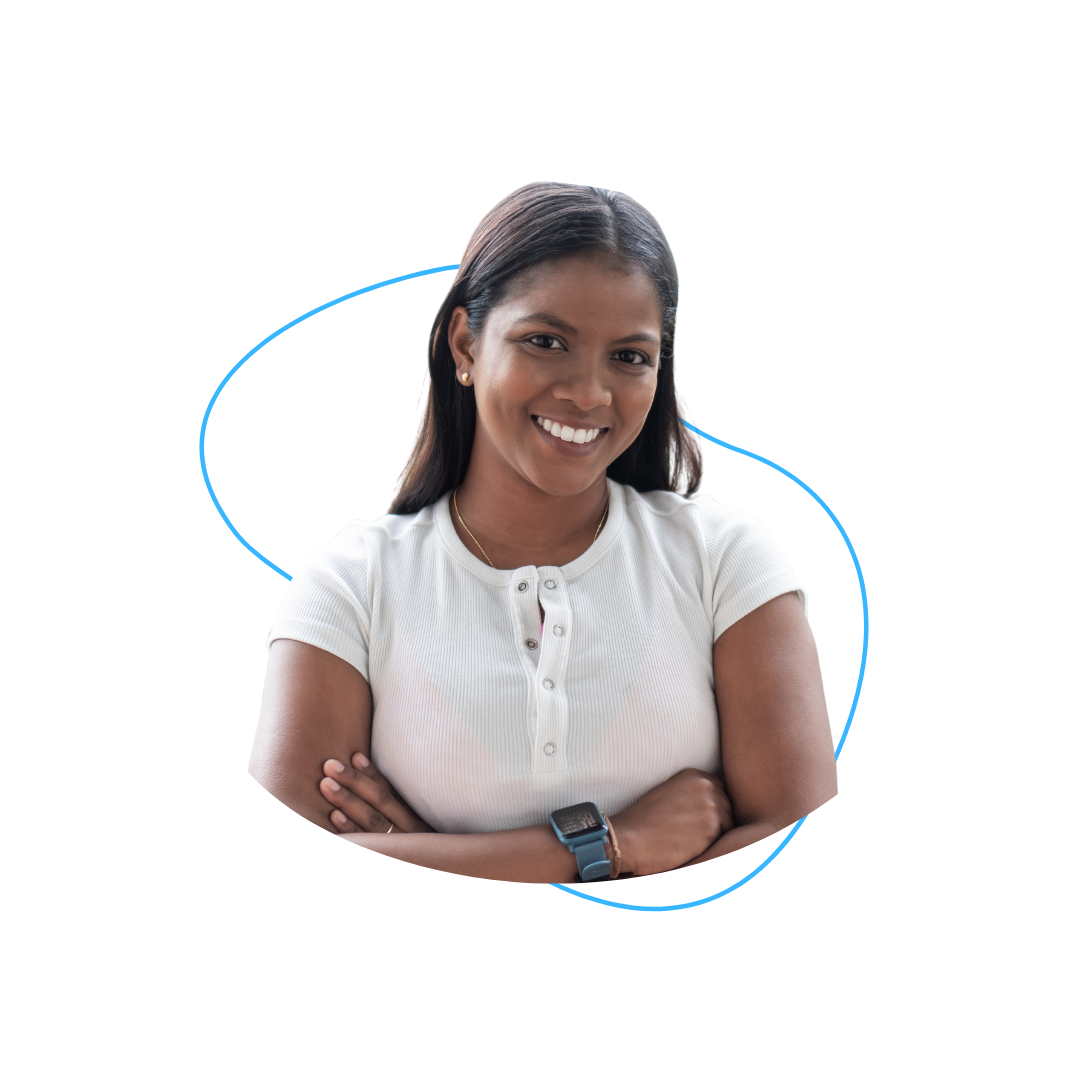 Enhance interpersonal skills and win-win negotiation abilities.